Lightweight
meetings with your clients
chat for your team
calls with your partners
project management
screen and file sharing
Create instant secure team chats with anyone inside or outside your organisation. Get clearer and closer with your clients and team with Speakeasy.
Meetings
Chat
Calls
Projects
Sharing
One-click video calls & screensharing
"Like Whatsapp groups for work. All you need is an email address."
– Brad from Speakeasy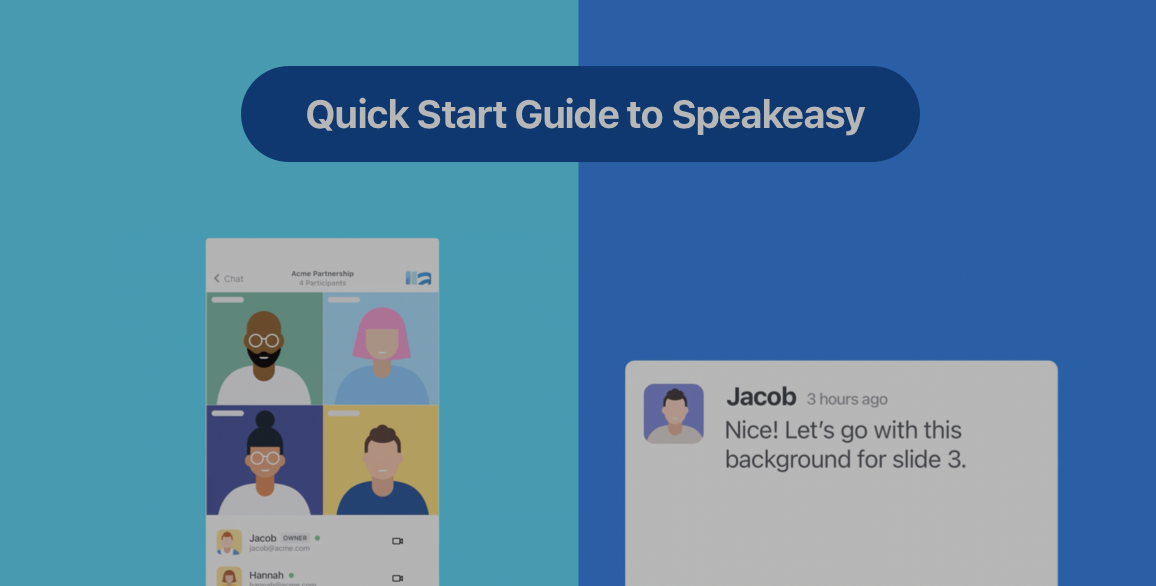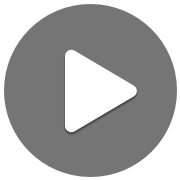 Get started in seconds

Create a new topic
or branch off an existing topic.

Invite people from your team,
other teams, or outside organizations.
(They don't even need to be signed up, it even works in your browser)
Start a team chat now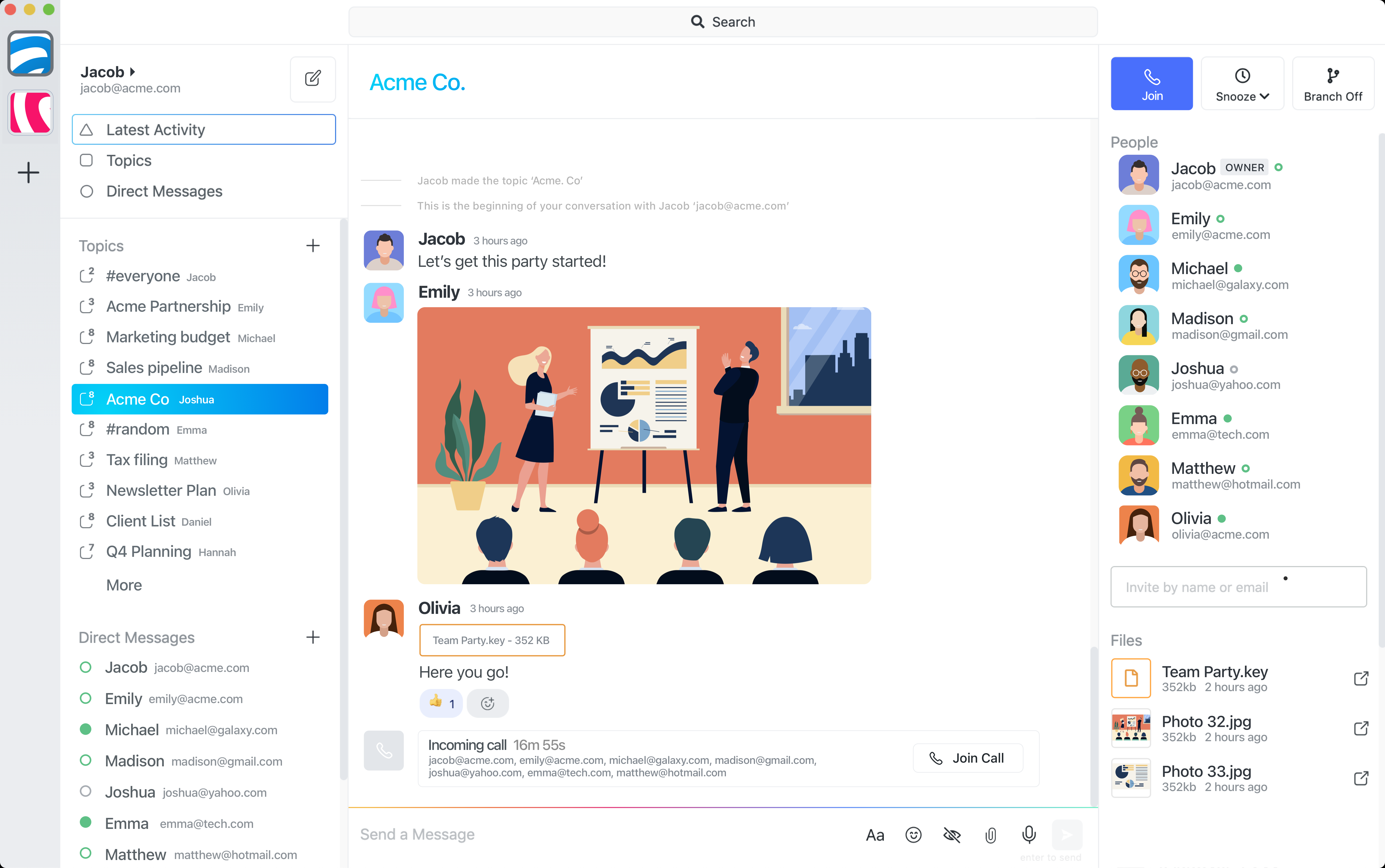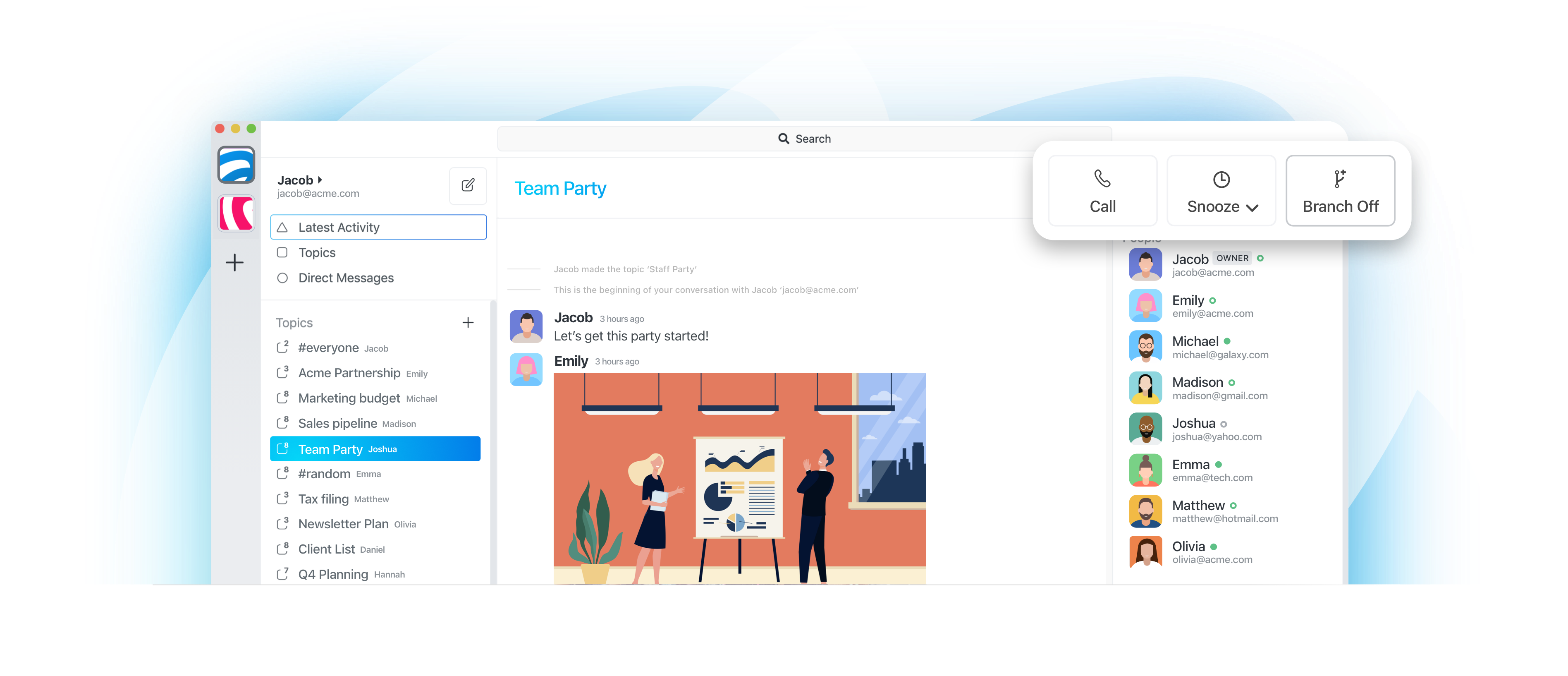 Wrap it up…
Close or snooze a conversation (all data is saved and easy to search)
And on to the next!
Start again on something new - branch off an existing topic using the same people (or create a new topic)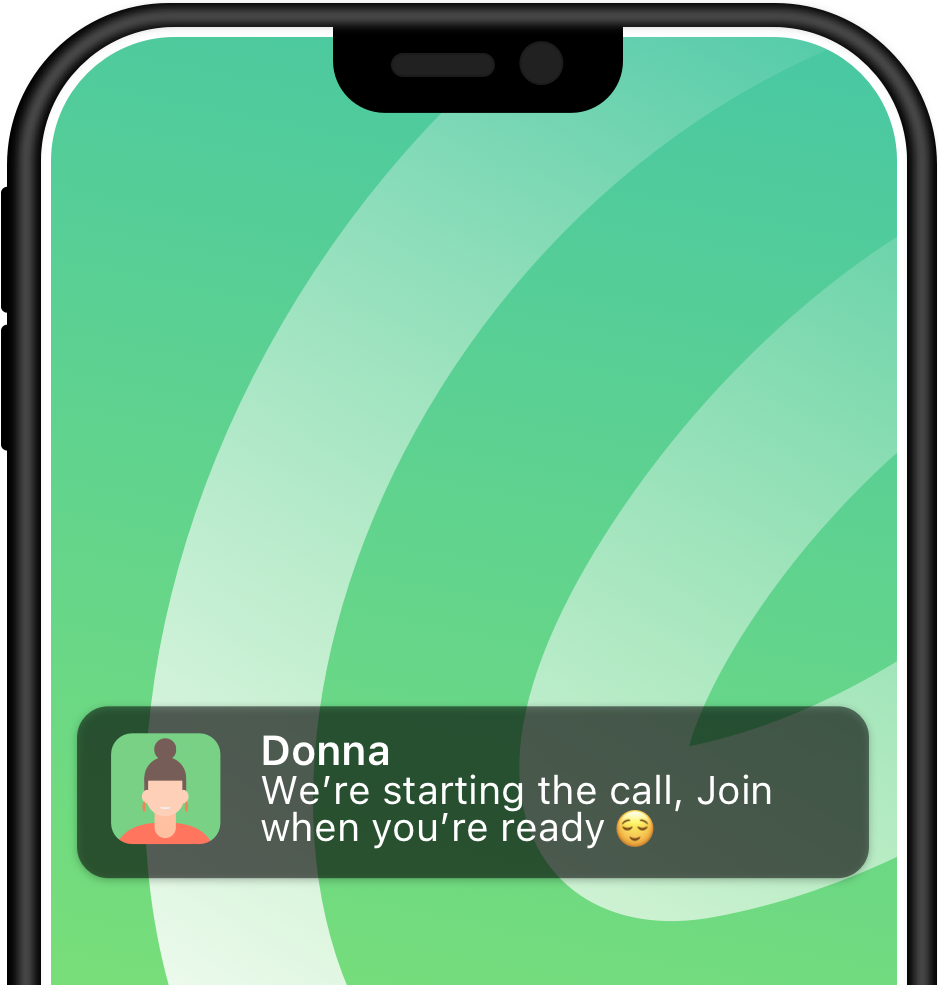 Fewer Notifications
Your phone should only buzz when something is truly important. That's why Speakeasy reduces notifications, and reserves disruptions for critical or time sensitive messages
Securely Transmitted
Securely Received

Securely Stored

Secure & Private
All of your data is securely transmitted and stored. Keep your conversations, files, and calls private - so only those who need to see it can.
Any Team, Any Job
Freelancers
→ Work closely with clients
→ Manage projects and tasks
→ Share files and assets
Agencies
→ Manage clients and teams
→ Improve communication
→ Track projects and updates
Management
→ Build team culture
→ Improve efficiency
→ Distribute workforce
Outsourcing
→ Manage external teams
→ Share designs and requirements
→ Monitor work and progress
HR & Recruiting
→ Interview candidates
→ Onboard new employees
→ Support remote work
Design
→ Share screens and designs
→ Work in tandem across teams
→ Gather feedback and notes
For small teams
Work closely with your clients and improve your working relationships
For big teams
Compliment and enhance your existing communication tools when working with external teams
Build your culture
Share your wins and celebrate success with everyone involved
Share everything
Onboard people to your private channels with an email or link, no login required